Resources
On this page, you'll find our resources to help Churches grow. Or, you can click the button below to talk now with a Church Growth expert.
We're here to help, but we've also created a bunch of tools to help you grow your Church!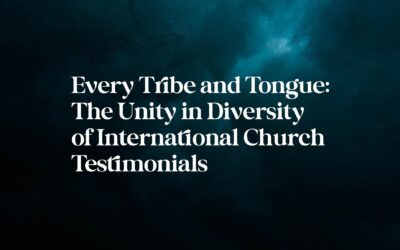 Introduction In an increasingly interconnected world, the value of diversity within our communities cannot be overstated. Nowhere is this more seen than within the Church, the epitome of a global family united under the banner of faith. However, acknowledging...