Welcome!
You may be wondering why our homepage looks like a social media profile. That's because, at FaithVenture Media, we help Evangelical Churches grow, using methods including social media.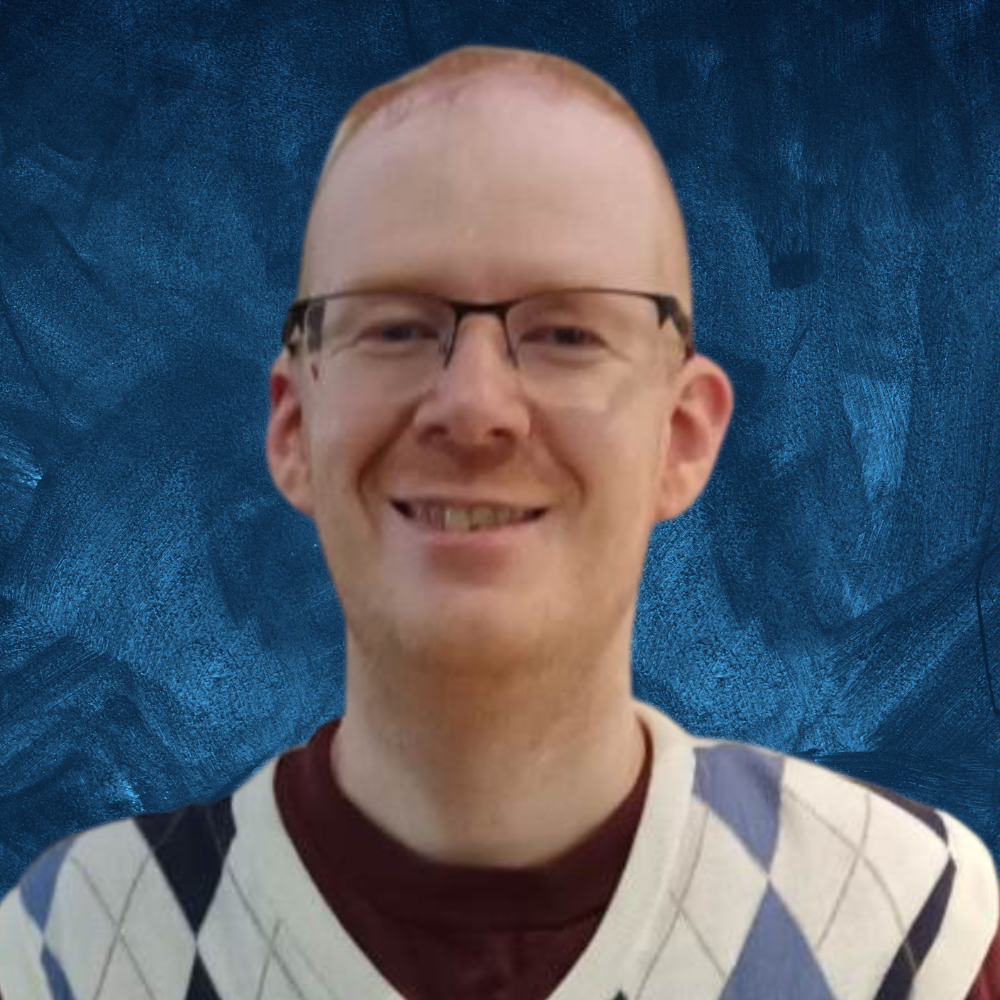 Get Coaching - Start a Free 7-Day Trial
We'd love to help your Church grow, so we're offering a free 7-day trial of our coaching. If you don't like it, just cancel the service before the trial is up (it's just $49/month to continue).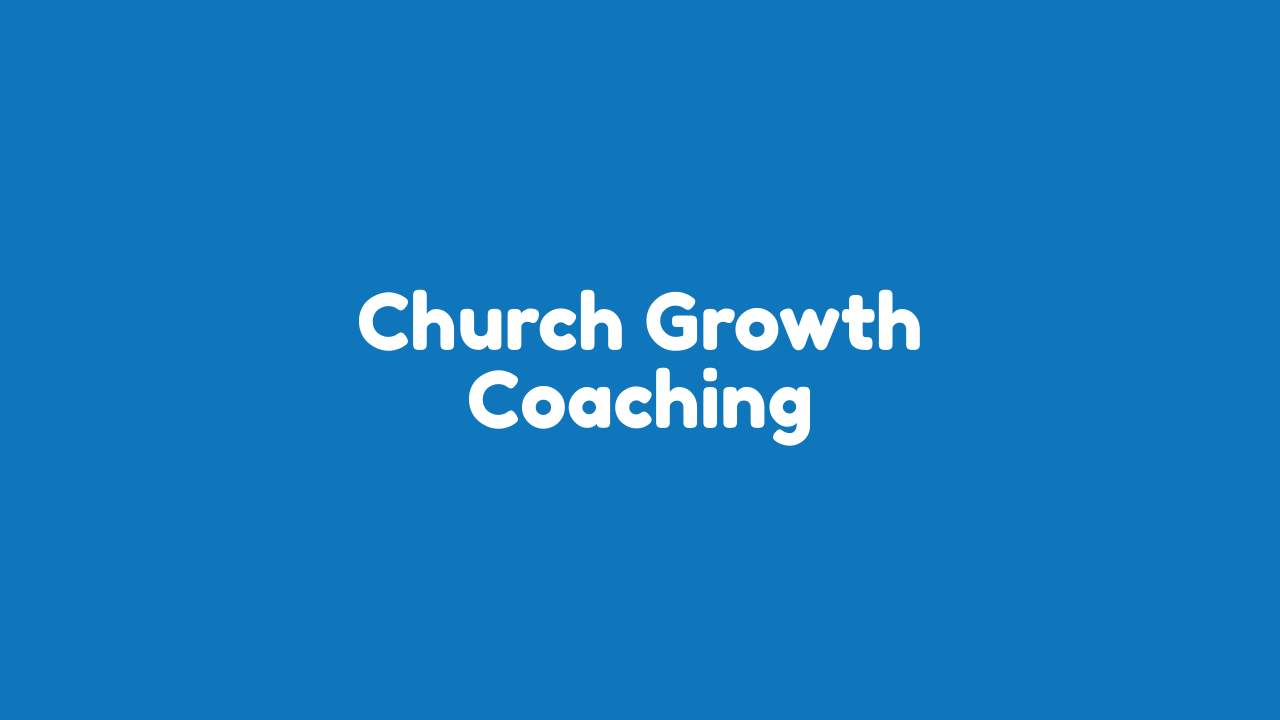 What does our coaching program look like?
During your Church Growth Coaching program, you'll get access to a dedicated Church Growth Coach. While you're a member, you get to ask your Church Growth Coach questions related to digitally growing your Church.
Your coach should respond within 24 hours or so with either a message back, or even potentially a video helping you. We believe this will help you so much that we're offering you a free 7-day trial. 
In addition, you'll get access to our Church Growth Academy, which is mini-courses aimed at helping you use digital methods (including podcasting) to grow your Church. We're a Church Growth Agency that thinks outside the box (what box?) to help Churches reach the lost around them (of course, we're not going to suggest sinful methods). 
We're also considering weekly masterclasses to help our Church clients grow their Church. This would be included for free. And, of course, we do offer done-for-you methods as well (but you'll need to contact us to find out more).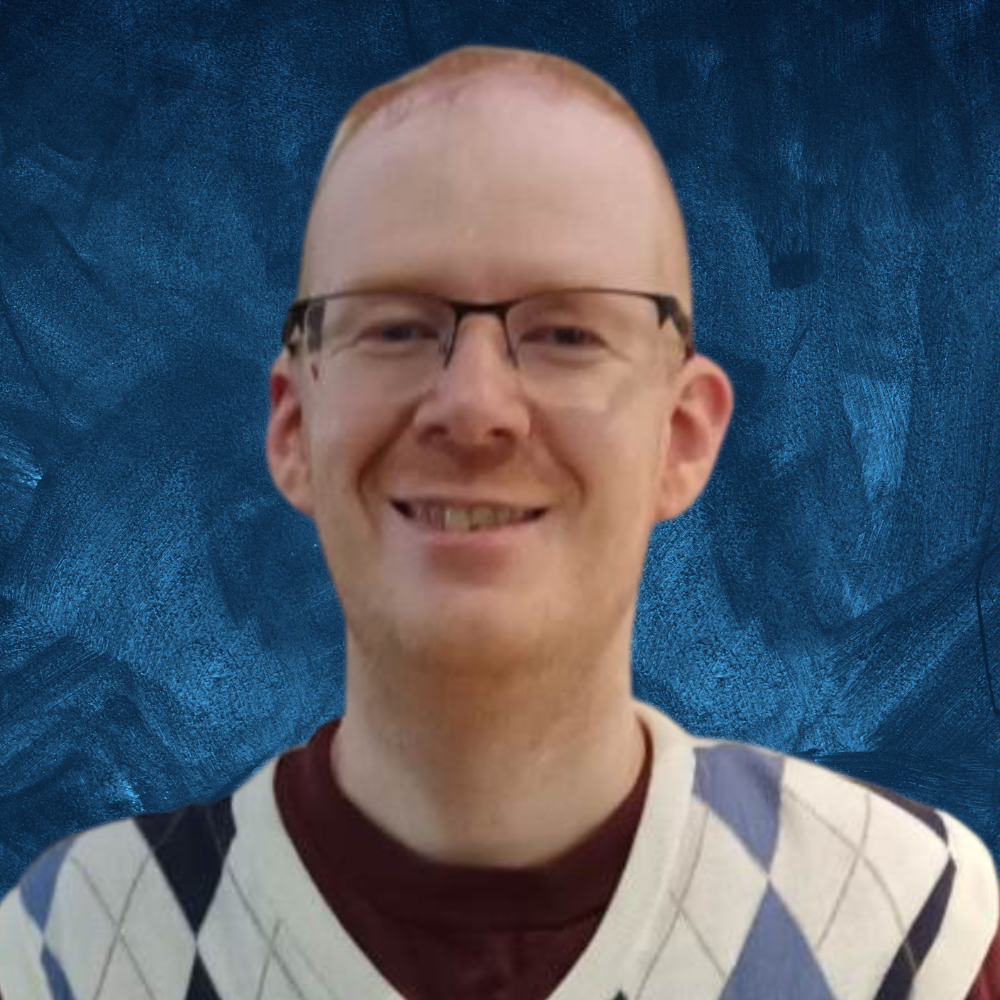 Webinars
Check out our on-demand webinars by clicking below.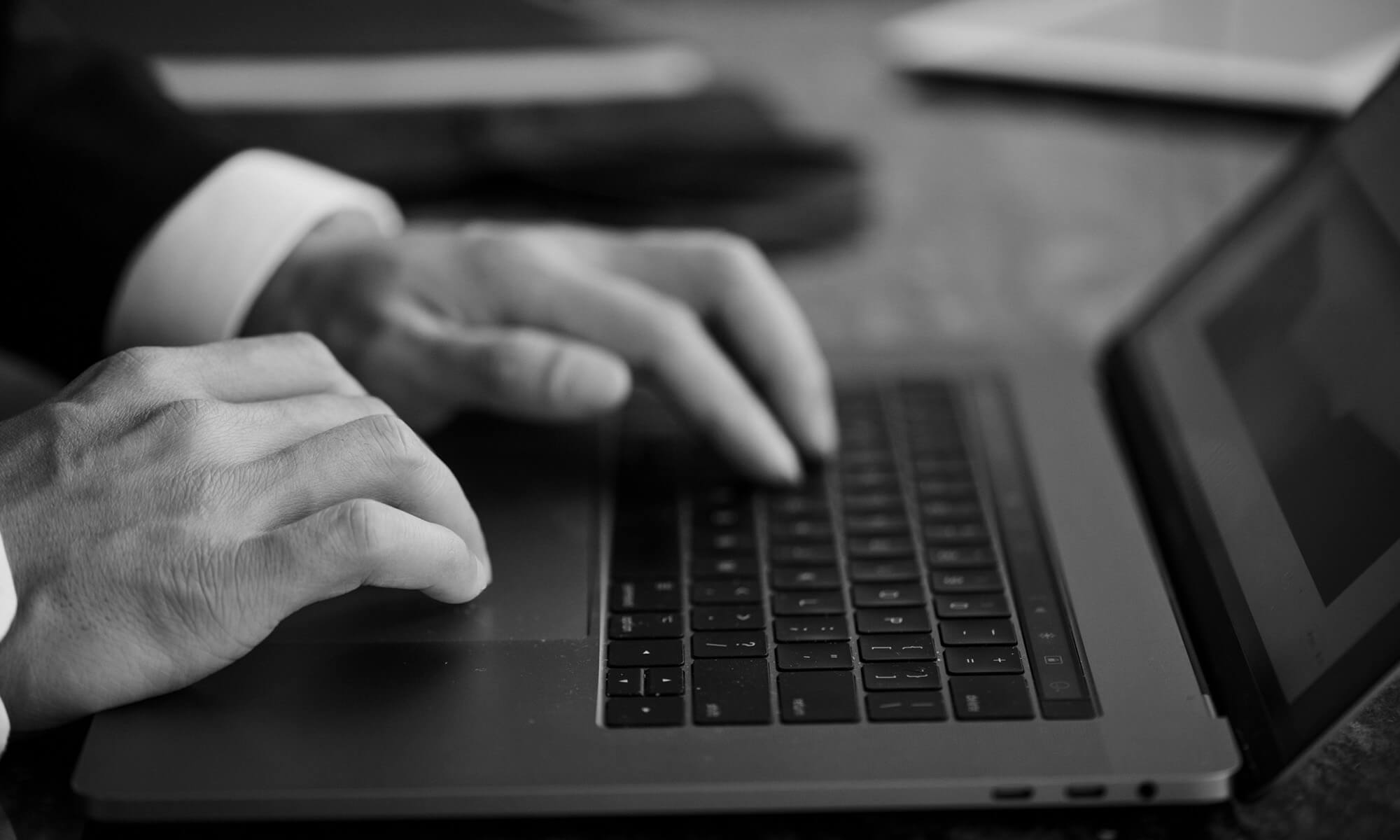 Webinars
Our webinars cover various topics related to Church Growth. Click below to register for one or more of them.