Resources
On this page, you'll find our resources to help Churches grow. Or, you can click the button below to talk now with a Church Growth expert.
We're here to help, but we've also created a bunch of tools to help you grow your Church!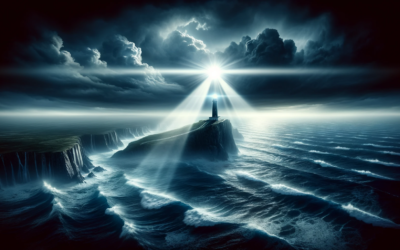 Social media is usually negative. However, as Churches, you're to bring the light of Christ into the world. This means to be the light offline, but it also means to be a lighthouse online as well. Positive Posting When Churches are the light online, people will be...