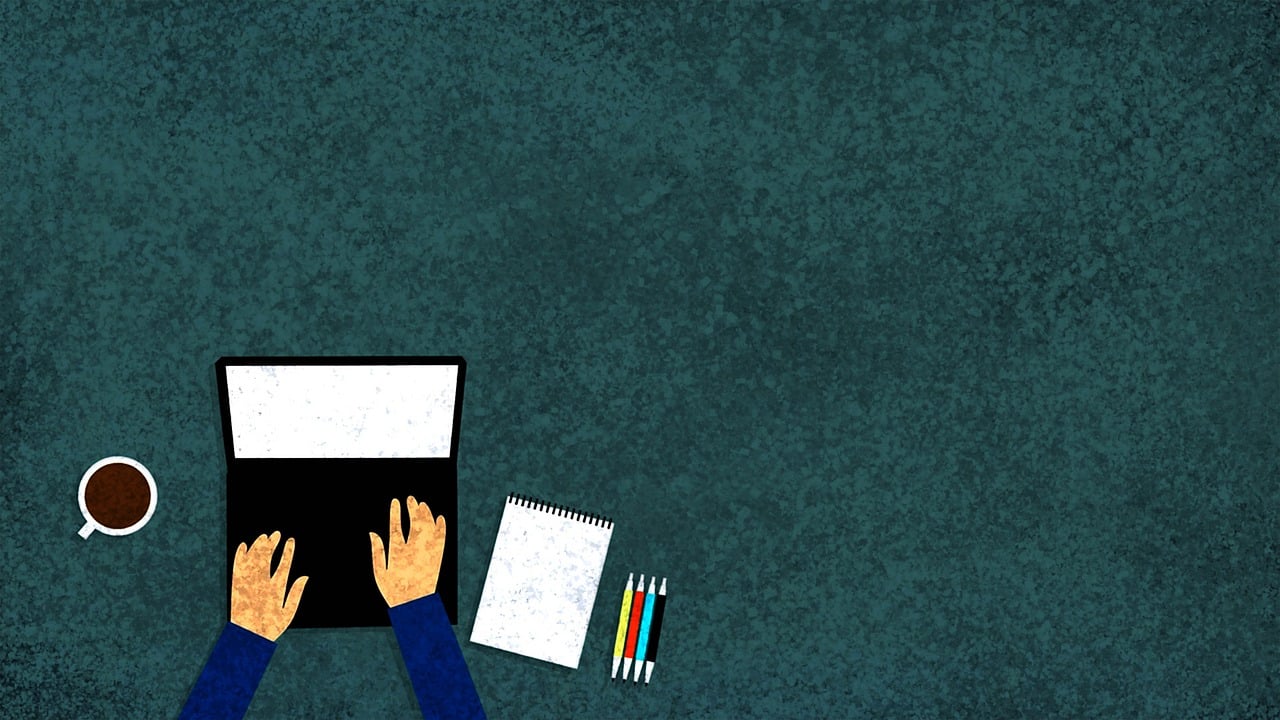 Tuesday, September 19, 2023 – 1 pm US Eastern Time
Sermon to Course: Mastering Church E-Learning
We'll get a step-by-step look into how to set up a course for your Church.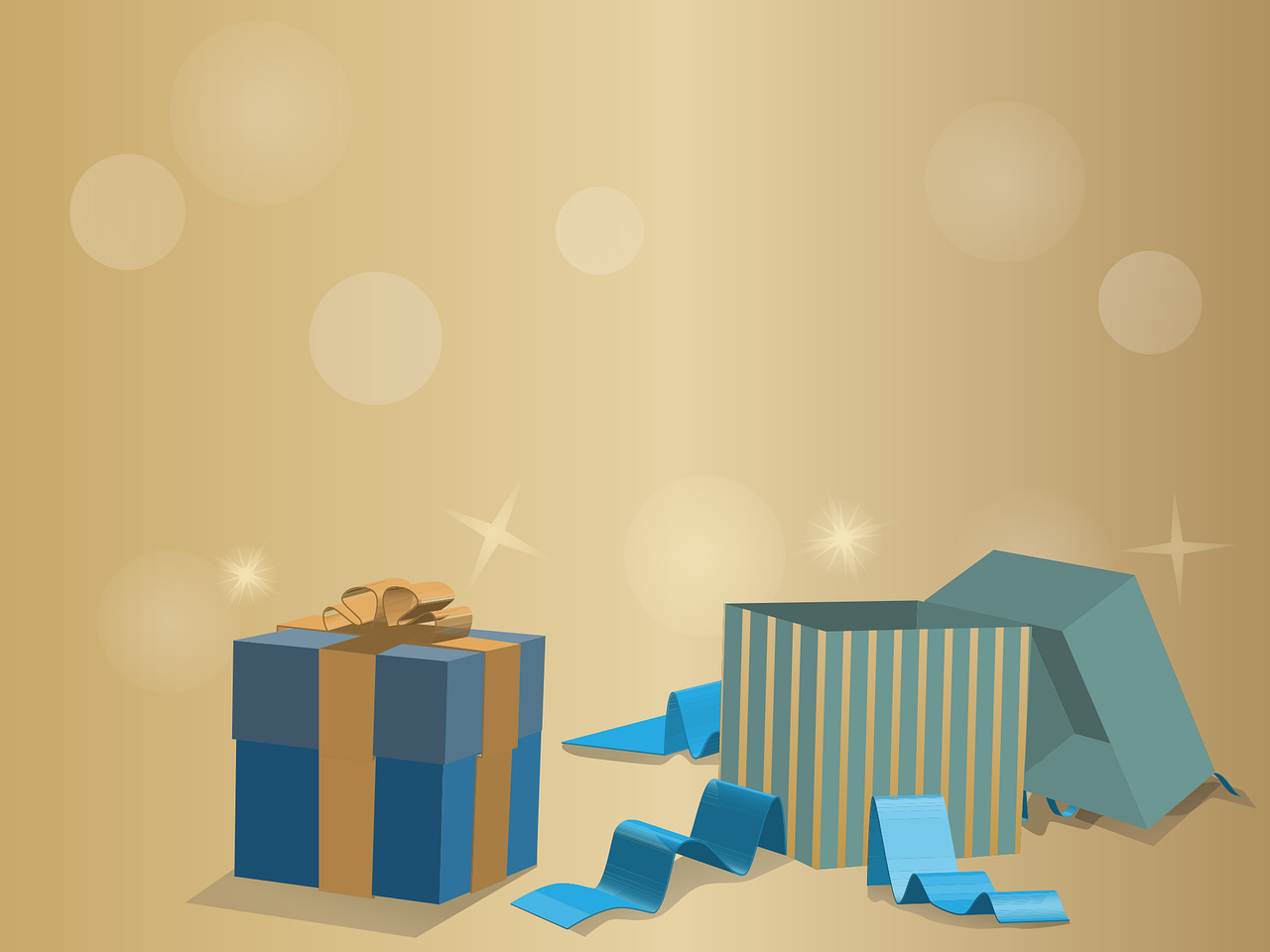 Recorded – September 12, 2023
Amplifying Your Church's Newsletter Subscribers through Online Giveaways
Are you struggling to grow your Church's newsletter subscribers? Are you looking for innovative ways to engage your community? Then you need to watch this hour-long masterclass.  In this informative session, we'll guide you through the step-by-step process of using online giveaways to effectively increase your email list.  From selecting the right platform to creating engaging prizes, Jeremy will provide valuable insights and practical tips.  Don't miss this opportunity to learn how to leverage online giveaways to amplify your Church's reach and build a thriving community.
Get our masterclasses for free
Our Church clients get these free (and get to attend live as well)
Do you want to grow your Church? We offer several ways to get help, including an option that's $49/month (and has a free 7-day trial). View our pricing here.