Digital Marketing for Churches
We call our Digital Marketing package for Churches "Disciple Generation" because it helps your Church make disciples of your community and of the world.  If you want to grow your Church, get more guests, and have your members become more engaged in fulfilling the Great Commission, let's work together!  Click the button below to learn more about how we help grow your Church.
What Do You Get with the Digital Marketing Package for Churches?
Related Digital Marketing Blog Posts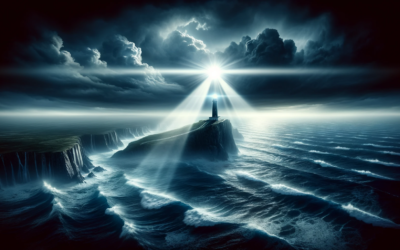 Social media is usually negative. However, as Churches, you're to bring the light of Christ into the world. This means to be the light offline, but it also means to be a lighthouse online as well. Positive Posting When Churches are the light online, people will be...
read more