Church Web Design + Church Management Systems
In all of our Church Growth Service packages, we offer your Church a brand new website.
Church Management System (ChMS)
Most of our done-for-you packages come with your own branded ChMS and branded portal for unlimited staff and unlimited guests and members.  Plus, we can manage the system for you at no extra cost to you.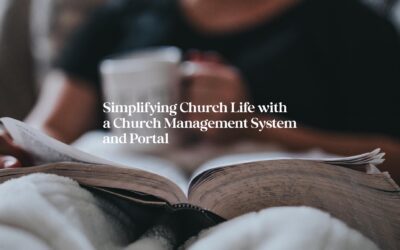 Introduction Have you ever tried herding cats? Or maybe, ever felt like you're juggling flaming torches while riding a unicycle on a tightrope? If so, you have an inkling of what it's like to manage a Church community using outdated methods. Ah yes, spreadsheets,...
read more