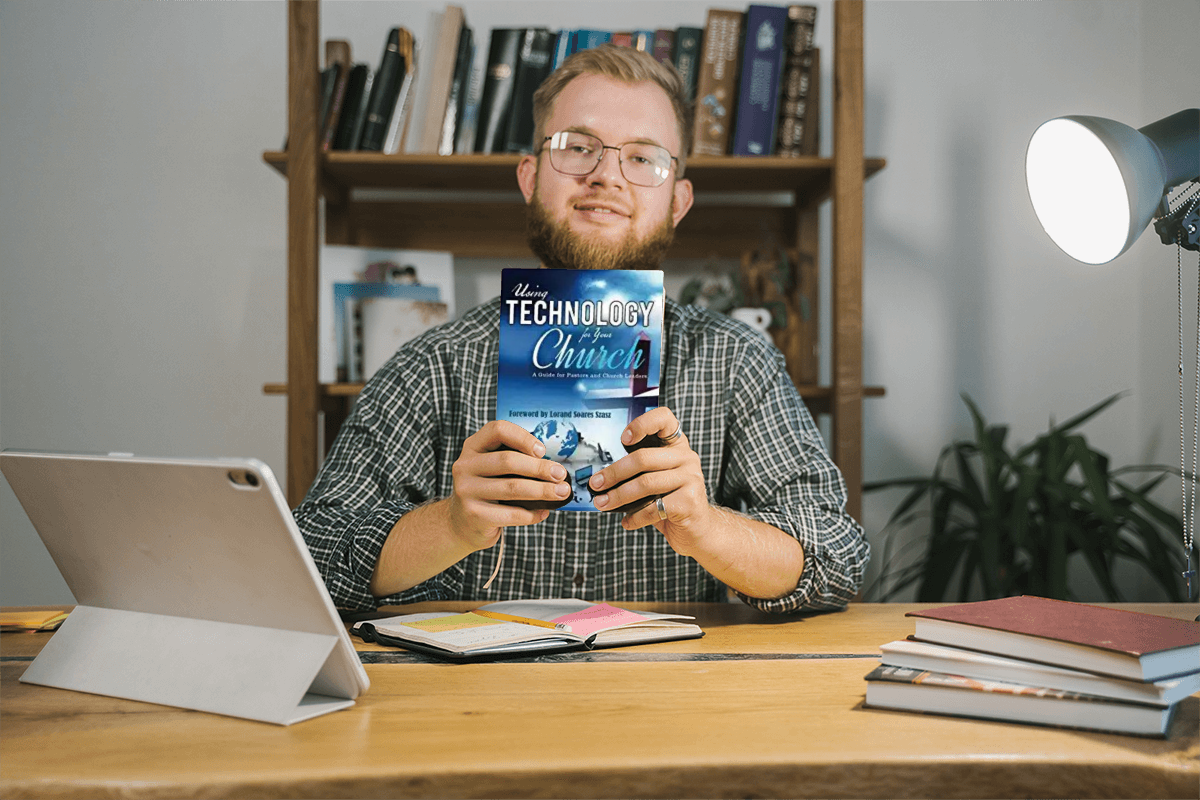 Using Technology for Your Church
Are you a pastor or church leader who wants to use technology to grow your church, but struggles with how to do so while maintaining your commitment to Biblical principles? The process of incorporating technology into your church can be daunting, but with the right guidance, it can be done in a way that aligns with your values and mission.
That's why we've created "Using Technology for Your Church," a step-by-step guide that will help you leverage technology to reach more people and enhance your church's online presence, while staying true to your core beliefs. Our guide provides practical tips, tools, and strategies for effectively using technology to support your ministry, without compromising on your Biblical principles.
We understand that technology can be intimidating, especially if it's not something you're familiar with. That's why we've designed our guide to be easy to follow, with clear and concise instructions that anyone can understand. Whether you're a tech novice or a seasoned pro, "Using Technology for Your Church" will help you make the most of the latest tools and techniques available.
In this guide, you'll learn how to create a website for your church, manage your social media presence, and leverage email marketing to keep your congregation informed and engaged. We'll also cover topics like online giving, video streaming, and podcasting, showing you how to use these powerful tools to enhance your outreach and grow your church.
At the same time, we recognize that technology is not a substitute for personal connection and relationship-building. That's why our guide emphasizes the importance of staying true to your core values and using technology in a way that aligns with your mission and goals. We believe that technology can be a powerful tool for ministry, but only if it's used in a way that is respectful, ethical, and in line with your Biblical principles.
If you're ready to embrace technology as a way to enhance your church's outreach and impact, "Using Technology for Your Church" is the guide you've been looking for. With our step-by-step approach and practical tips, you'll be able to incorporate technology into your ministry with confidence and ease. So why wait? Order your copy today and start using technology to take your church to the next level!
This book, written by our CEO, Jeremy G. Woods, was written with Pastors and Church leaders in mind.