Search Engine Optimization (SEO)
For Evangelical Churches
What We Do
Perhaps you've heard of SEO, but what does it consist of?

Off Page Optimization
Most of our off page optimization is working on getting your Church listed in online directories.  This is because any SEO work needs to look as natural as possible.

Content Creation
We need to make sure your website has fresh content.  This is because Google constantly searches websites for updates and changes to be more accurate.

On Page Optimization
We make sure your content that is on the website already has the proper setup to make it ready for search engines to easily recognize and process your website.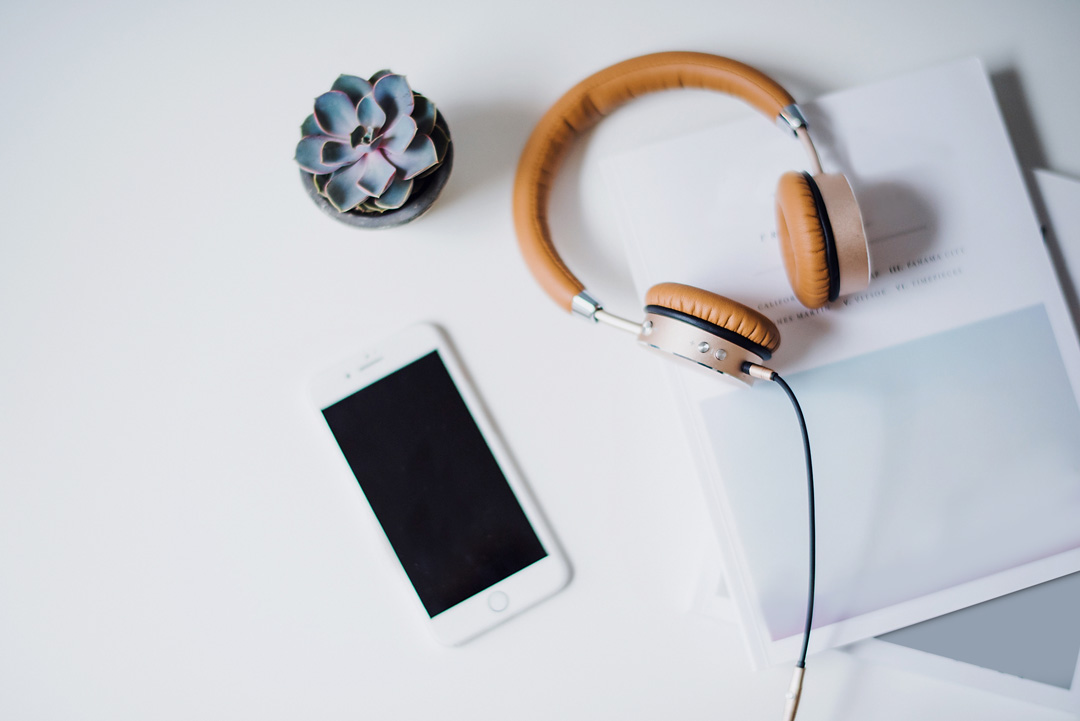 Our Focus
While off page SEO is important as well, our focus is on what can be controlled, which is called on page SEO (any SEO that is done to your website, especially text related).
Answers to Your Questions
How long does SEO take?
SEO is a long process (6-12 months to see best results), though definitely short-term success is possible as well.  This is because SEO is trying to get Google to see your Church as the best Church in your area to recommend to its users.
Why is SEO expensive?
We try our best to make it affordable, but the tools that are the best in the industry are expensive, plus it takes a lot of effort to get the SEO done well.
Can you do SEO for my current website?
When we do SEO, we need full creative control of your website, so to avoid conflict (and because we need to structure your website from the beginning), we choose to only provide SEO to our current website design clients as a possible add-on.
Why do you focus more on on page SEO instead of link building?
On page SEO is the most genuine form of SEO, and our focus is on white hat SEO (the legal and good kind of SEO) instead of the riskier tactics that can get your website banned or less visible.
Will you take on two Churches in the same area?
That truly depends on the Churches.  Usually SEO is looked at in terms of competition, but of course Churches are on the same team.  It's just that, in order to be effective at SEO, only one of the Churches that we work on in the same area will be ranked higher than the other.
Let's Work Together!
Would you like us to do SEO?  Just schedule a free consultation below, and we'll talk about affordable services to help your Evangelical Church grow!