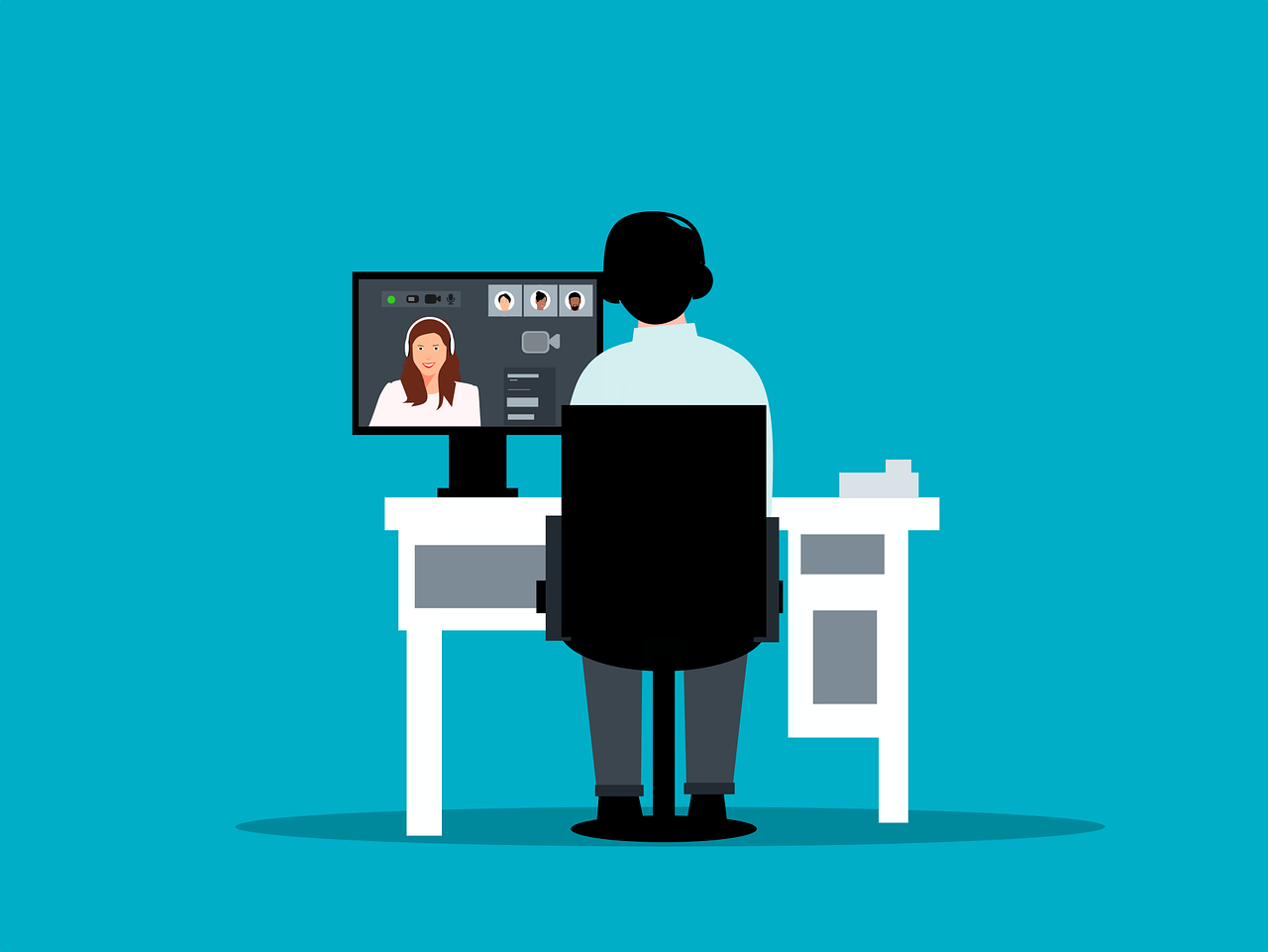 How to Get Started for Free
We're a Church Growth Agency for Evangelical Churches.  Our goal is to help 750 Evangelical Churches by 2032 on a 1-on-1 basis grow their Church.
Our plan was to include the Church Growth Academy in our packages, but we know that many Churches are struggling.
Keep in mind that the Church Growth Academy is at the beginning, so there are a few mini-courses there, but we are adding more often.
However, this said, we aren't opening up free registration for Church Growth Academy.  Instead, we are offering it as a bonus for getting your free consultation with us.  It's a short 1-on-1 meeting on Google Meet where we look at where your Church is and see what needs to get done to grow your Church.
The Process
We're giving the Church Growth Academy for free to Pastors that have their free consultation through us.
While it's free, this is the way to qualify for it.
In a short, 30-minute call, we'll take a look at where your Church is and how we can help you grow it.
As a thank you, you'll get access to the Church Growth Academy, whether you become a paid client of ours or not.
Book your Call
Getting access starts with booking your free call.
Attend the Consultation
Once you attend the free consultation, you'll qualify.
Decide which path to take
On the call, we'll talk about paid solutions for your Church.
Follow us on social media: