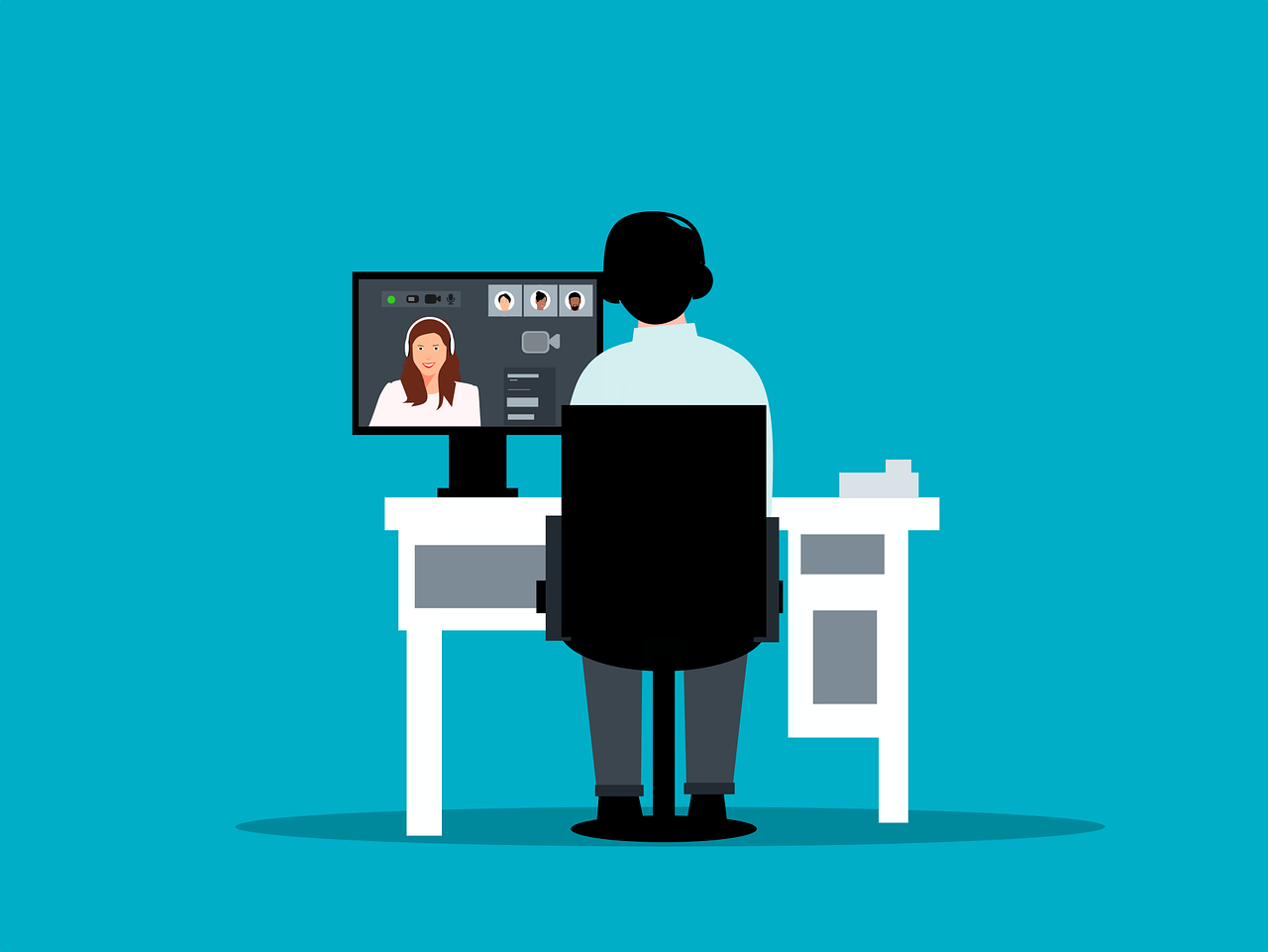 How to Get Started for Free
We're a Church Growth Agency for Evangelical Churches.  Our goal is to help 750 Evangelical Churches by 2032 on a 1-on-1 basis grow their Church.
Our plan was to include the Church Growth Academy in our packages, but we know that many Churches are struggling.  We made the academy free for a short time, but we've decided to make it $15/month instead.  (Keep in mind that the Church Growth Academy is at the beginning, so there are a few mini-courses there, but we are adding more often.)
However, we are looking to create a new, free offering.  In the meantime, you can check out our free Podcast, The FaithVenture Media Podcast.  You can also get our PDF for free, The Steps to Getting 10 More Guests per Week to your Church.
The Process
We offer a free consultation to those who would like one.
In a short, 30-minute call, we'll take a look at where your Church is and how we can help you grow it.
Book your Call
Book your free consultation.
Attend the Consultation
Be sure to attend your free consultation.
Decide which path to take
On the call, we'll talk about possible solutions for your Church.
Valuable Information
Whether you choose our solutions or not, you'll still get a good idea of what to next work on to grow your Church.