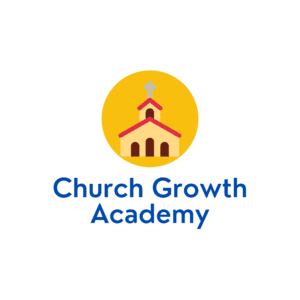 What is Church Growth Academy?  Church Growth Academy is a group of mini-courses aimed to help Churches grow.  We've priced it affordably to be able to help all the Churches we can.
Church Growth Academy is full of around 20 mini-courses so far in around 9 different categories, and we are adding more as well.  The topics range from podcasting to social media to newsletters, and more.
If you're interested in getting a price proposal, you can visit the link below to get a proposal and to start learning once you invest in your Church's growth.