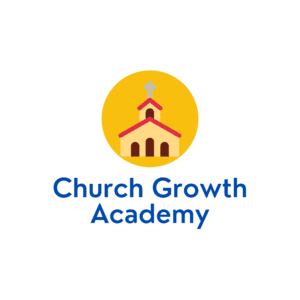 Experiencing stagnant growth in your Church? You're not alone. Many Churches struggle with reaching out and connecting to their communities using digital methods.
With 20+ mini-courses, covering a wide range of categories, Church Growth Academy tackles everything from podcasting to social media to newsletters. We're continuously expanding the mini-courses offered, and the best part? It's priced with affordability in mind, to extend help to all Churches.
Ready for transformational growth? Click the link below for a price proposal and start your journey today.