Are you ready to take your sermons to the next level? Our creative agency is here to help. Let us bring your vision to life with our innovative ideas and exceptional results.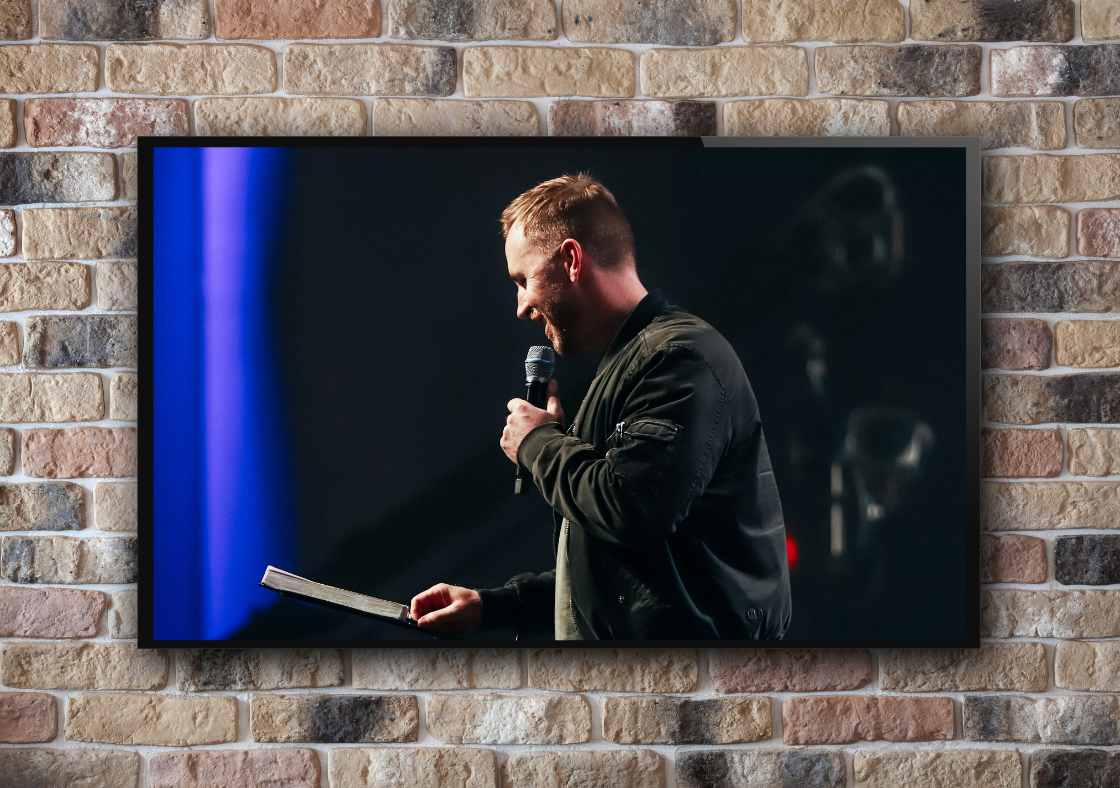 Your sermons will be turned into 3 short video clips, professionally edited.
Your sermon's video clips will be shared across the Internet on various social media platforms.
The text of your sermon's clips will be put on the video.
Get your proposal by clicking the button below.