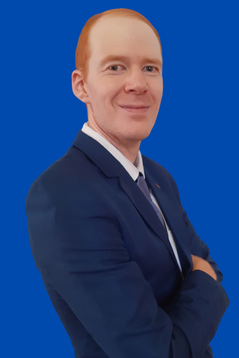 Jeremy G. Woods
CEO/Co-Founder
Jeremy Woods was born in Huntsville, Alabama, and lives in Romania with his family.
He received his BBA in Marketing and started FaithVenture Media in 2017. FaithVenture Media's goal is to help Churches grow.  Jeremy remains active in helping our clients.
Schedule a meeting with Jeremy to see how we can help your Evangelical Church.
Jeremy also co-founded and runs Potter's House Ministries Romania.
Let's Grow Your Church Together.
If you'd like to see how we can help your Church grow, let's talk.  Book your free no-commitment Marketing consultation today so we can have you growing in no time.